Meet my friend, the amazing, irresistible, gorgeous gift to the world, Rachel Awes!!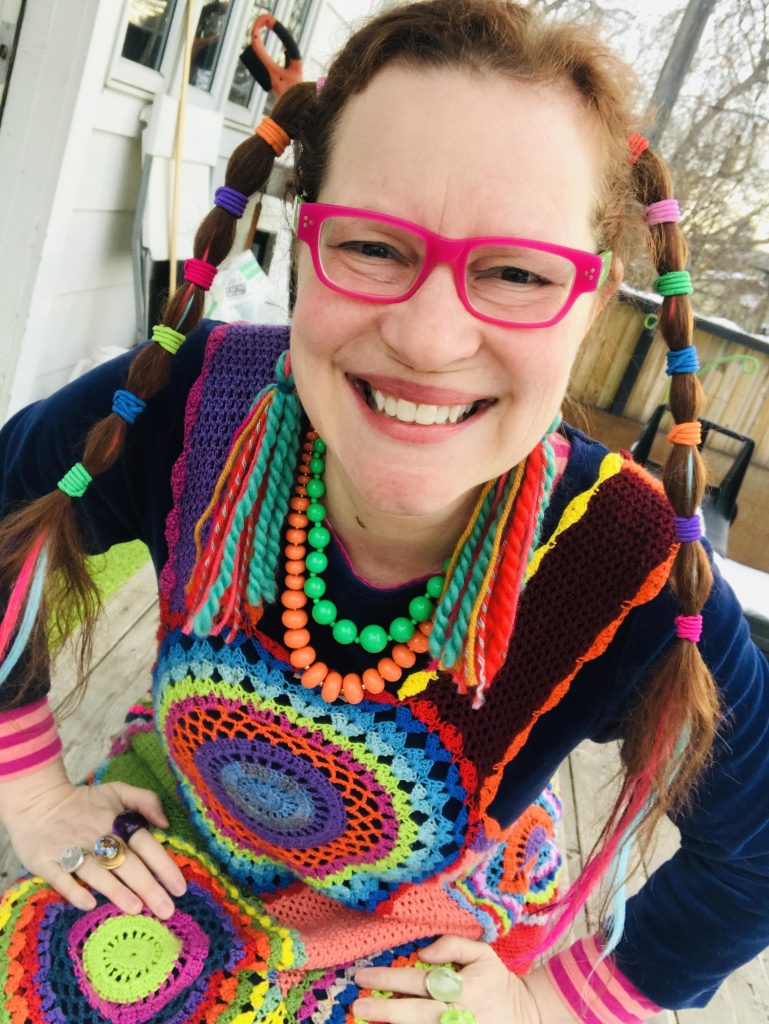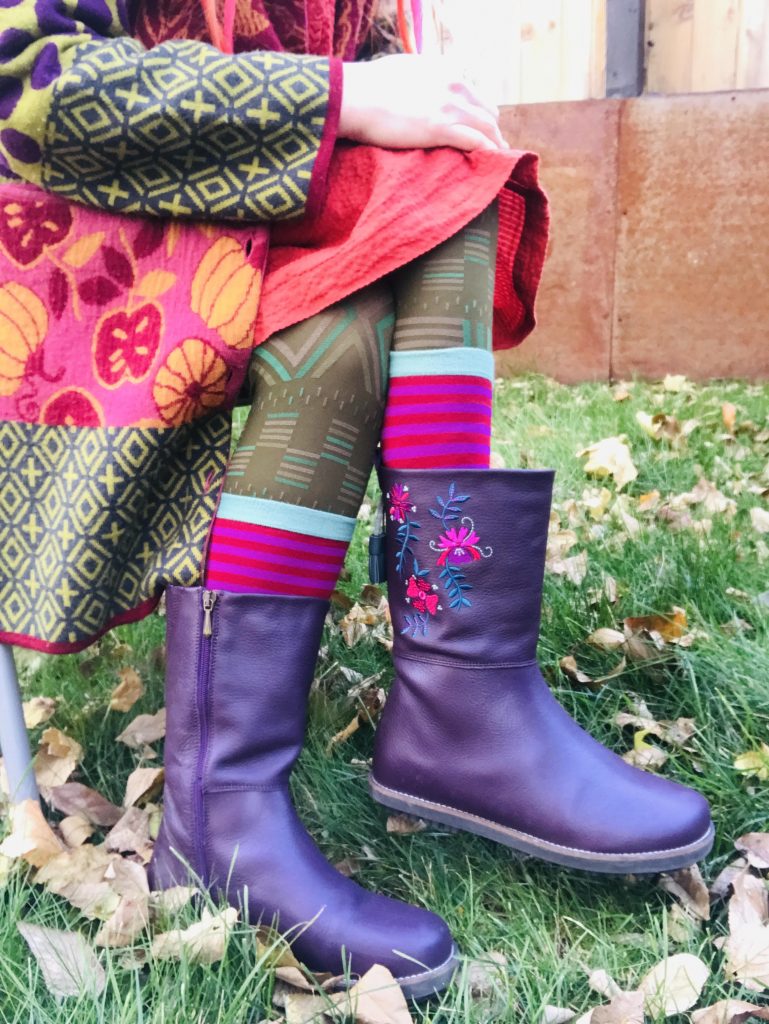 We've been in each other's orbits for many years now and we both have a love for exuberant color and an intrinsic desire to focus on the joy and spread the love through creativity and compassion and play!
Sooooo we thought it would be a FUN idea to feature each other on our blogs on the same day and each offer a digital download of our art as a giveaway!! 
You can download Rachels beautiful giveaway offering by clicking on the image below, then be sure to head on over to Rachel's blog here to receive my free gift!
Rachel Awes works as a psychologist, art playgroundist, and author, who loves listening to the beauty in people and animals and all living colors—and she truly embodies color, as she is also an ambassador for the Swedish clothing company, Gudrun Sjoden.
She is currently finishing her fourth book, that's all about tending to your heart in all your relationships. Her prior writing has been nonfiction prose, infused with loads of her colorful drawings, all designed to affirm the human heart. She lives in Saint Paul, Minnesota, with her husband and tortoises, complete with wild bunnies in her yard, and two dear sons (ages 23 and 25) living nearby. Her most tender and mighty hope is to hold up a mirror for many, reflecting a hearty truth of your boundless worth. You can see more from Rachel on her website at http://rachelawes.com and her books and art prints at http://rachelawes.etsy.com.
You can also find her...
https://www.instagram.com/rachelawes/
https://www.facebook.com/rachel.awes/
https://www.pinterest.com/rachelawes/
Rachel would love to gift you a high resolution free downloadable 9 X 12 inch art print titled "Dreaming," honoring a new year and supporting all the dear visions and dreams people are holding in their hearts. 
You can also click here for several MORE fabulous freebies!
 https://www.rachelawes.com/free-gifts
Enjoy!