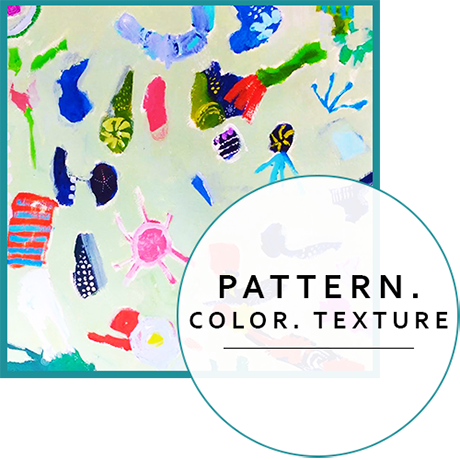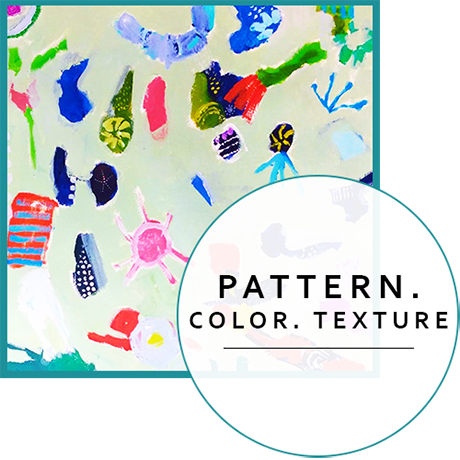 I'm so excited to present my Mini Mojo series with an intention for you to expand your creative heart in a no pressure way.
In Pattern. Color. Texture. we explore many ways to expand past your creative boundaries and create bright, colorful and meaningful art.
Each mini mojo class is a fully downloadable, self paced class, accompanied by notes and an FB community page (should you wish to join). Kind of like buying a set of DVDs but with the extra bonus of the notes and some lovely kindred spirits along for the ride.
Content is delivered immediately upon payment and you are free to download and enjoy the lessons at your leisure.
For just $65 you will receive numerous videos and additional notes covering six exciting projects, exploring different ways to work with pattern, color and texture. All content will be downloadable and yours to keep forever!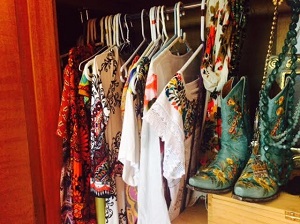 One look into my closet will reveal that I have never been a black and white kind of girl…
Magenta and Teal, flame Orange and indigo blue, stripes and dots and Paisley and prints, rough and ridged, transparent and dreamy… if these words excite you I welcome you to explore my latest Mini Mojo class and the world of endless possibilities!
Example student work

By Mindful Mimi