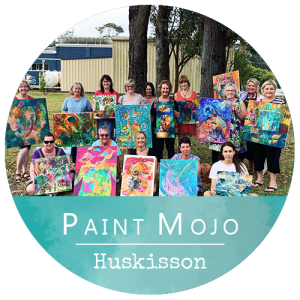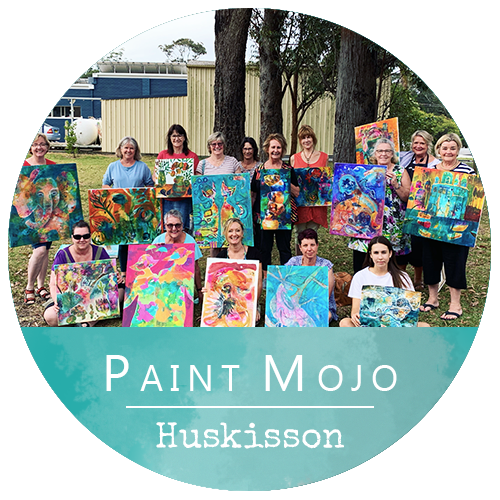 I invite you to come on a journey with me, one of vibrancy and playfulness, freedom and fearless exploration. I invite you to come and discover the beauty of your own story, the strength of your own mark, the gift of your creative voice.
In these art workshops and retreats, we will learn to find our own inner muse, reconnect with our creative selves and find inspiration for our art in unexpected places. With a focus on gratitude, letting go of our inner critic and playful exploration, Tracy will guide you through a series of fun, playful exercises, encouraging you to become an explorer of possibilities.
Tracy will share tips and techniques on creating vibrant, expressive, colourful paintings using acrylics, collage, ink and pastels.  She will gently guide you into your own personal creative flow and guide you through the elements of design, colour and composition in both figurative and abstract works. During these workshop we will also look at creating personal symbols and imbuing your art with sense of meaning.
Over our days of discovery and play, we will explore new and non threatening ways to make art, learn to be inspired in every moment and realize that there are no mistakes in the creative process, only opportunities to learn and grow!
We will spend our time creating paintings and mixed media pieces spontaneously and intuitively, with no expectations, a wholehearted approach and an open mind!
No previous art experience is required for these workshops, just a willingness to learn and to be open to the possibility that we are all creative souls capable of beauty and wonder.
Can't make it to the workshop?
My online courses are a great alternative!
In Abstract Mojo we'll be exploring how to:
Work across multiple mini canvases to generate cohesive series and color palettes.
Use my "embracing the contrast" approach to help us avoid those frustrating STUCK PLACES!
Translate emotion through color and mark into our work.
Take our own photos OR images we have found and abstract them using a whole variety of apps and other exercises.
Be inspired by nature to create stunning evocative abstracts.
Create more narrative in our work through the exploration of figurative abstraction and the use of symbols.
Go BIG in our last unit together with LARGE sheets of paper and canvas.