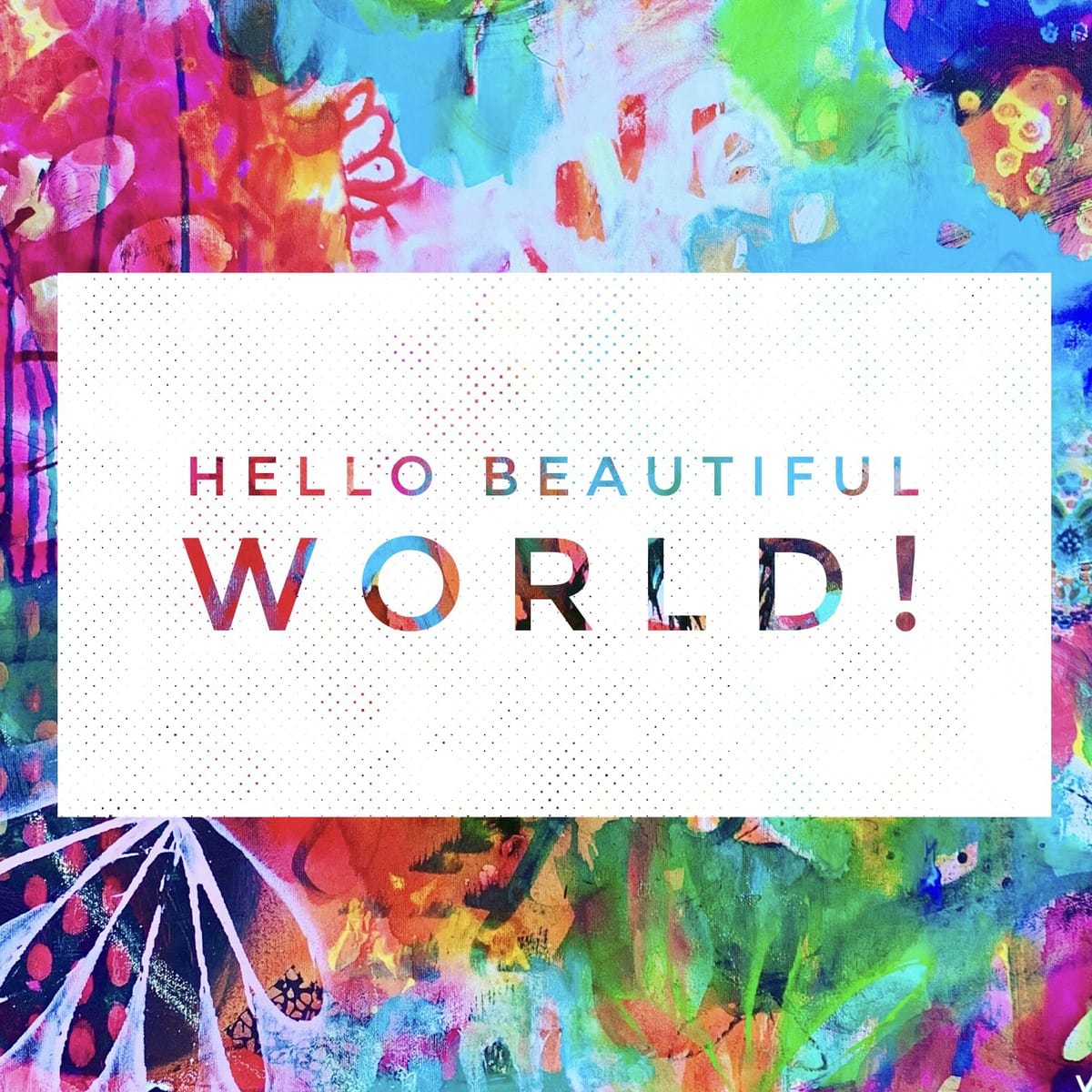 I have such a smile on my face this week because after 4 and a half months of travelling mi amor and I are finally home sweet home, snuggling with the kitties, close to family and so grateful for it all.
I have the next two weeks to soak up all of the comforts of home and then I'm flying off to Bali (with both of our sweet daughters yay!!) to teach two week long retreats on the gorgeous relaxing and non touristy Western coast at Balian Beach. I'll be sure to send you a warm update from the tropics AND if attending a whole week long creative immersion retreat is something you have always wanted to do you might want to head on over here as several spots in Cambodia and Mexico 2020 have just opened up this week!
In my last post I left you in Montenegro climbing mountains and having meltdowns and I'm happy to say that our newly created "to hike together or not to hike together" contract is working well.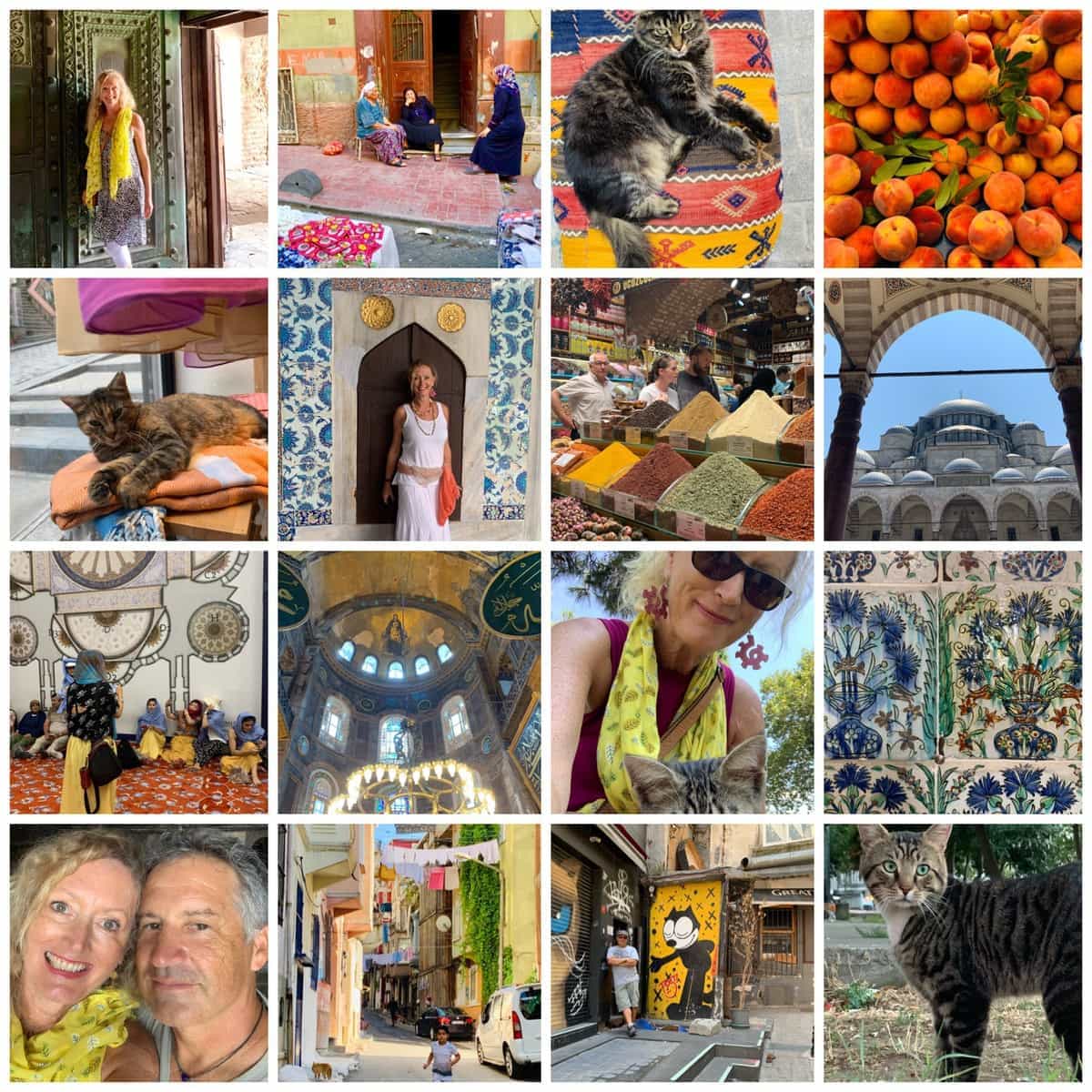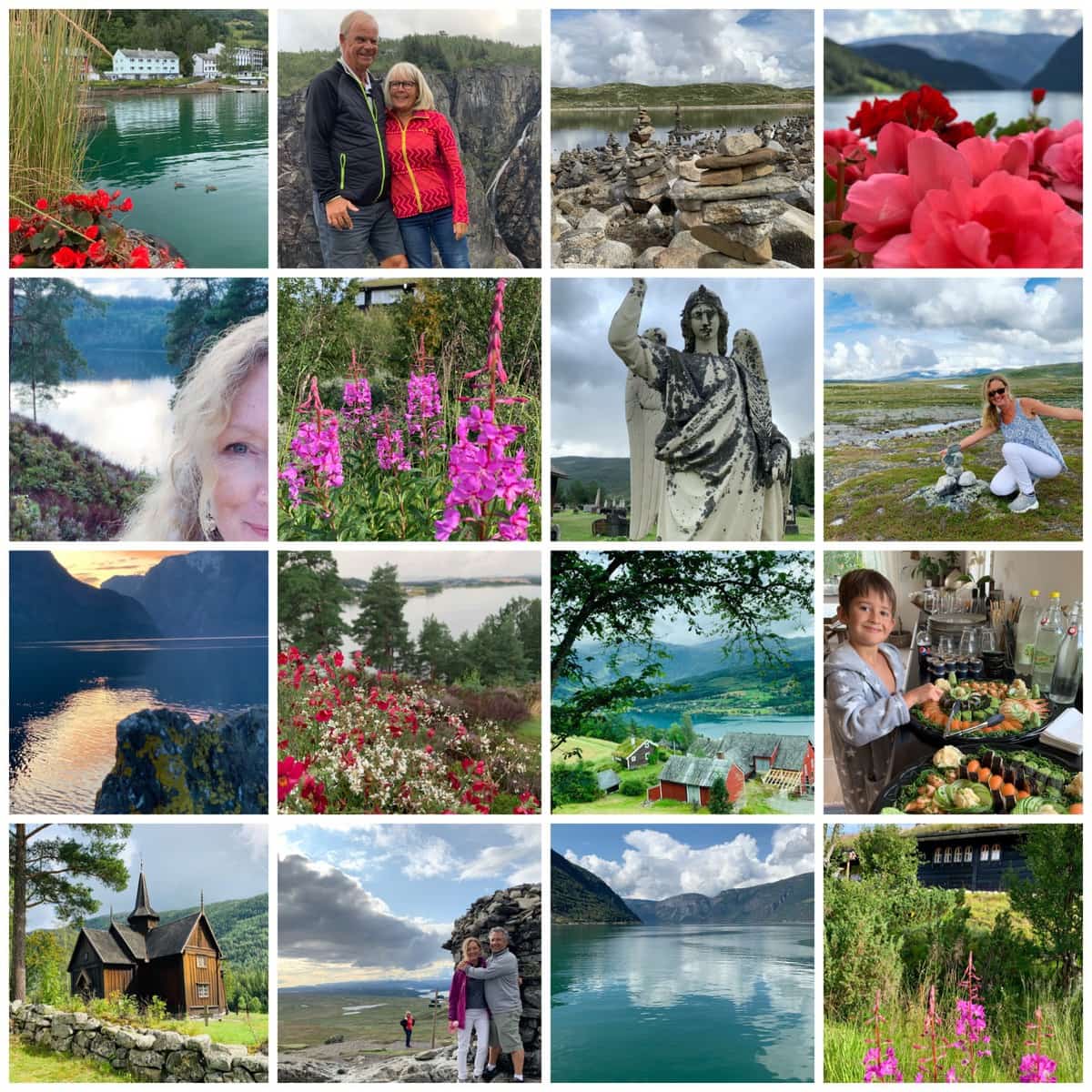 From Montenegro we flew to Istanbul for five whirlwind days, a visual and cultural feast!! The fact that there were kitties on every corner and the custom of honoring the street cats and providing shelter, food and water for them has forever endeared is to the residents of this beautiful city.
This is such a small encapsulation of our time in each amazing place and when the day finally comes for me to write that travel memoir I promise to elaborate, but for now, a tiny taste of Sweden where we spent four super chill (we needed it after Istanbul!) days with our dear friends Simon and Jenny Grant and their sweet kids Lucas, Meya and Max, and Norway where our lovely friends Stein and Harriet took us on an epic road trip through the fjords and stunning Norwegian countryside and hosted us in their beautiful home for a week before dropping us off in the picturesque village of Son where my hosts Tove and Heidi had organized a fabulous venue for our three day workshop!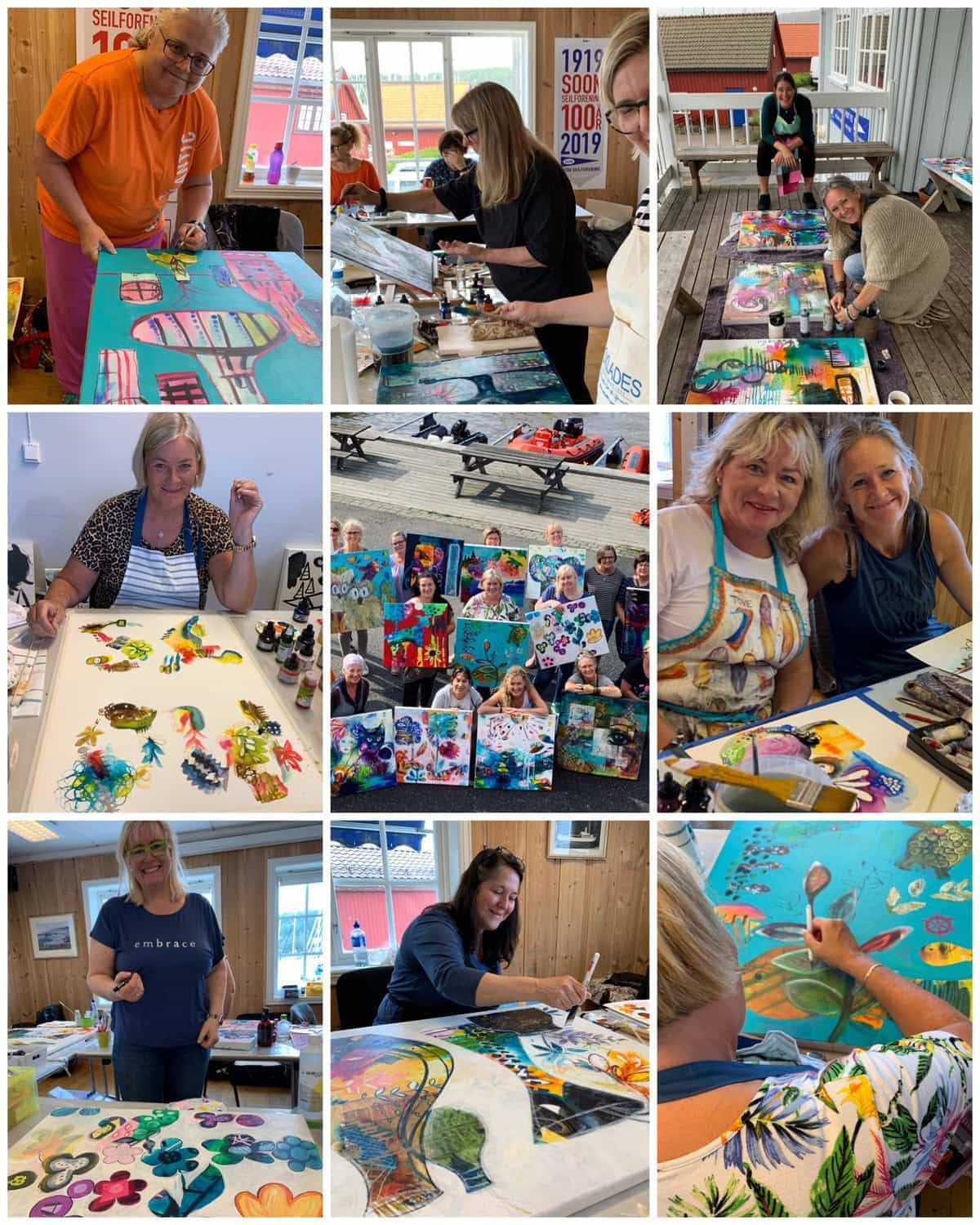 Sacred Marks Norway!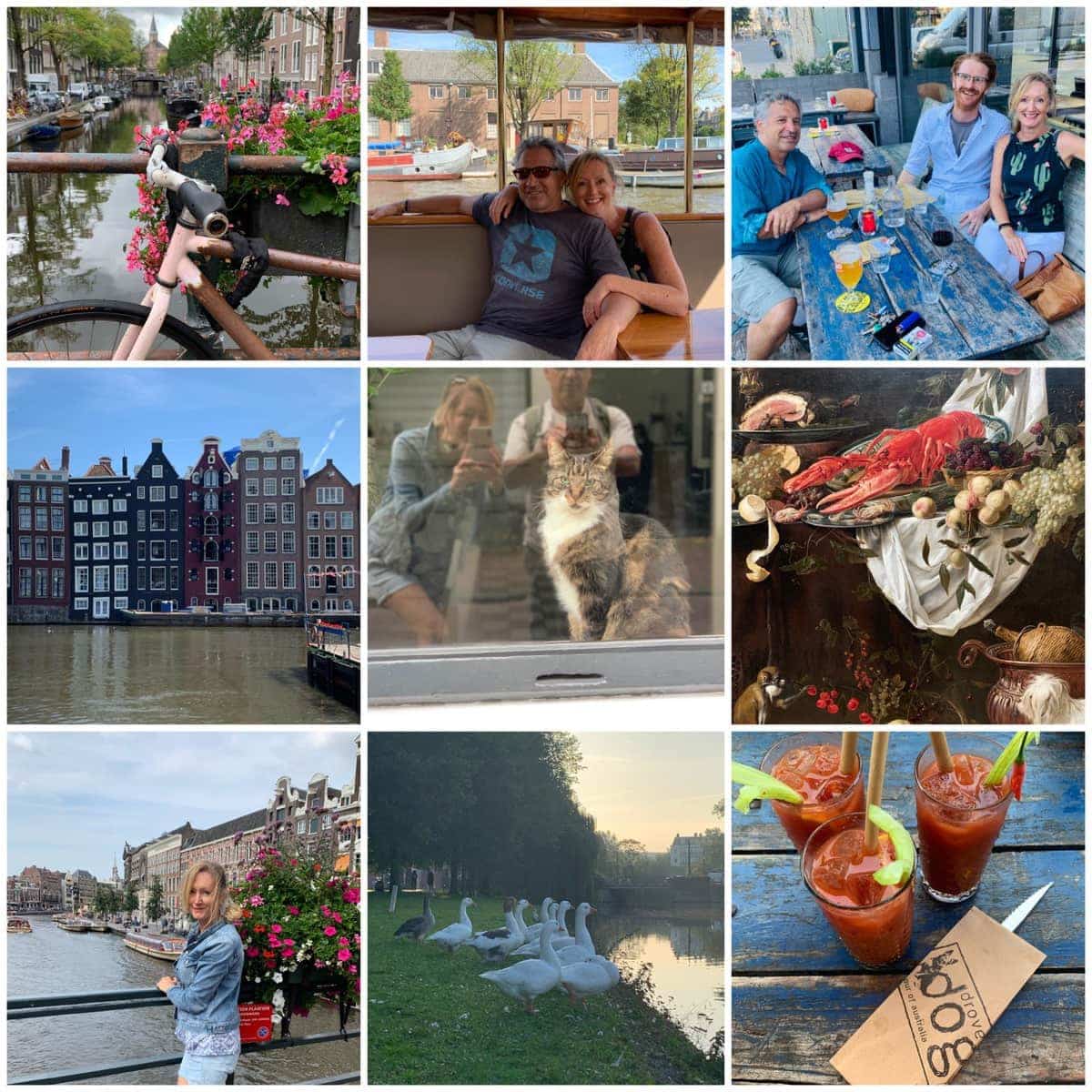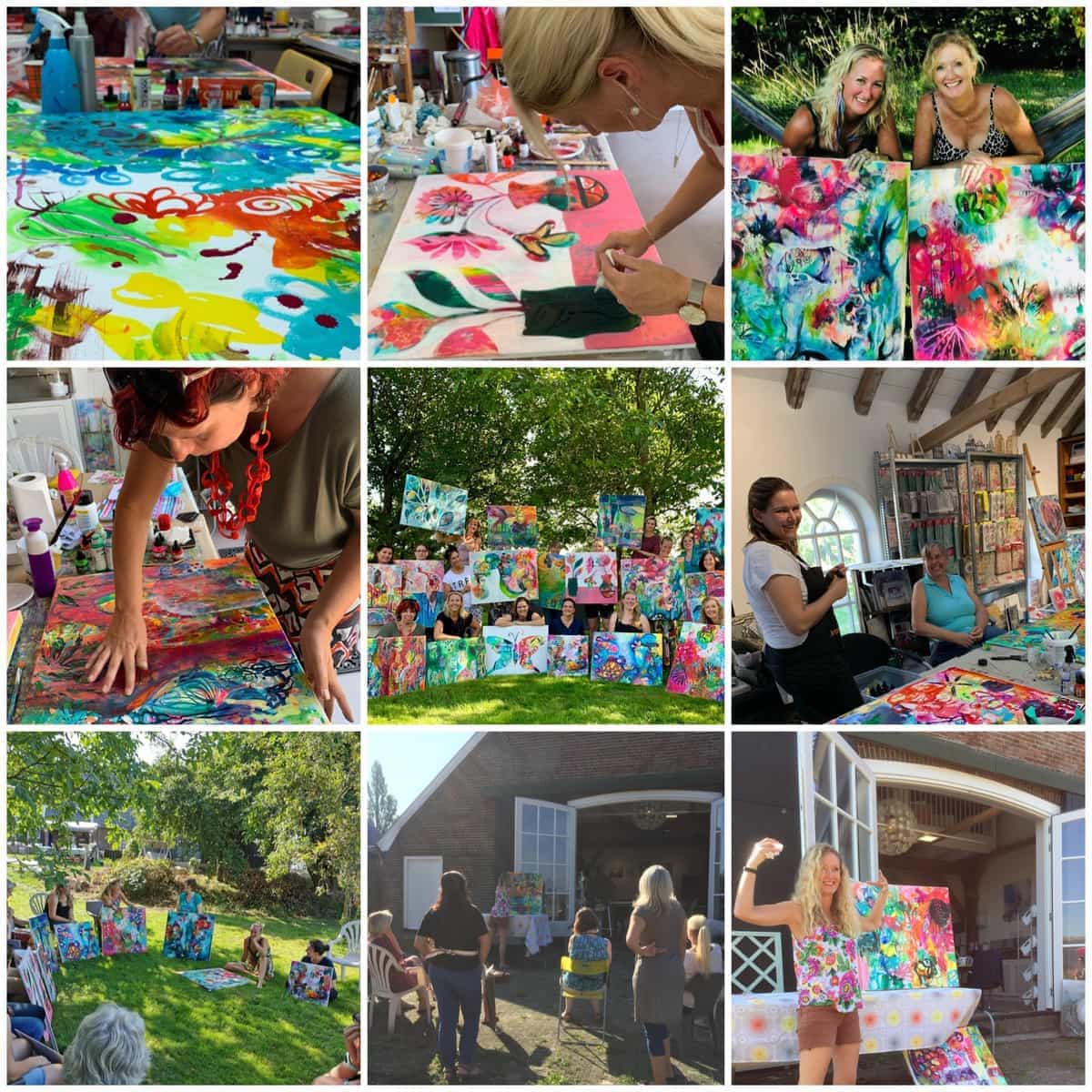 Sacred Marks The Netherlands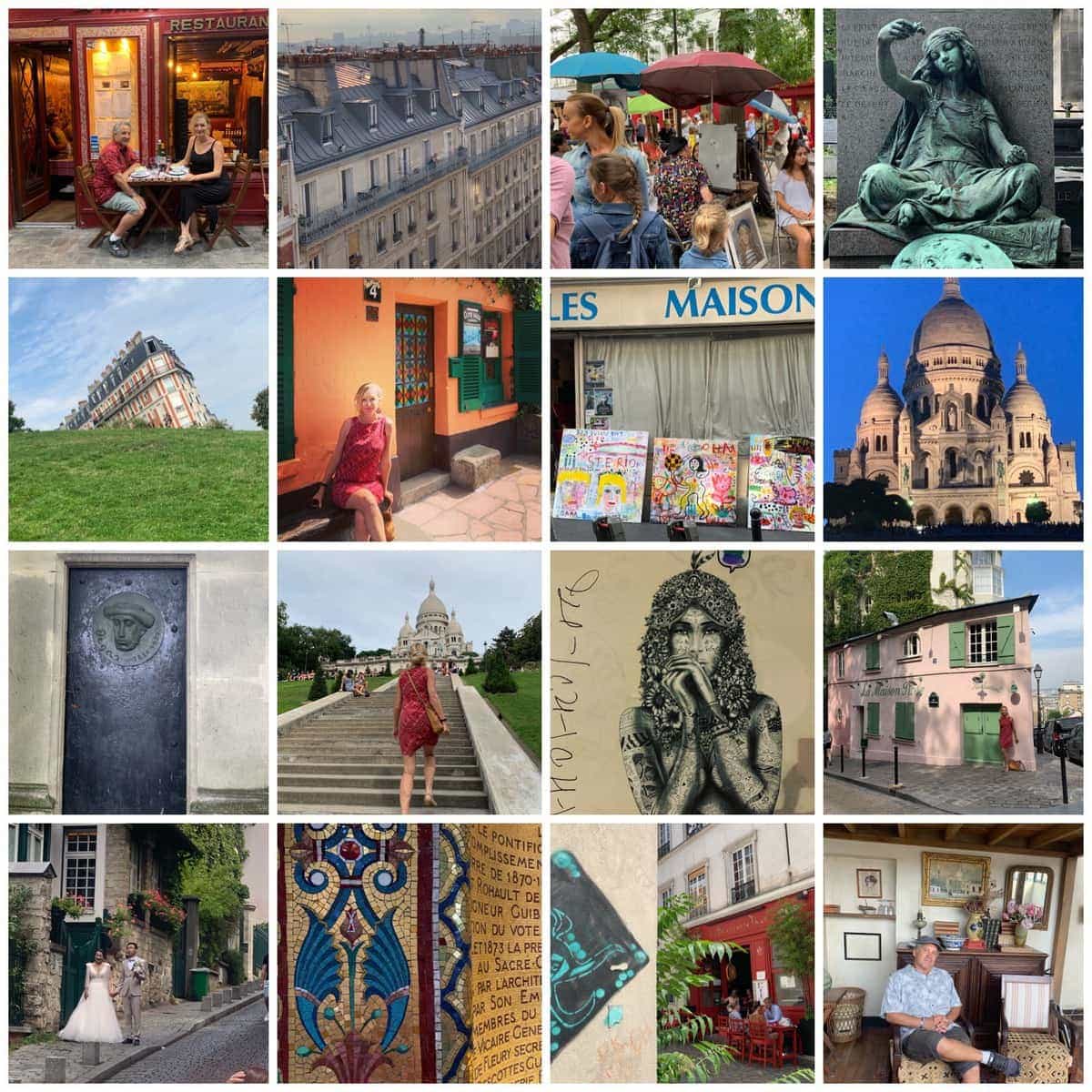 From Norway a short, plane trip to Amsterdam with its quirky, offbeat, chilled personality, "coffee" shops  on every corner and wonky buildings to delight an artist's heart! We took just about every conceivable form of transport there but decided to steer clear of the ubiquitous bicycles because for the life of me I couldn't work out the road rules!
After Amsterdam we drove through the countryside to the idyllic town of Zwolle and the delightful historic home of our friends Pascale, Herman and Dylan. Pascale has an amazing studio where she teaches classes and hosts other teachers like me and I was so grateful to return after teaching there in 2015!
What a fabulous weekend we had with a group of 16 intrepid creative seekers!
With the last workshop of the tour finished it was time for a quick stop in the city of love, wonderful Paris!
From our cute little Airbnb at the foot of the butte of Sacre Couer we explored the art filled enclave of Montmartre thoroughly, caught up with our lovely Montenegrin friend Ksenija and her family and tried our best to hold the space of enchanted wide eyed travelers and weary homesick explorers for the last two days of the trip.
We've decided for sure that four months is at least two times too long for future travels but we're also super keen to take all of the inspiration gleaned and channel it into music and art! Watch this space! I'll be painting up a joyful storm over the Aussie Spring and Summer!